Palm Harbor Pressure Washing
Need Palm Harbor Pressure Washing?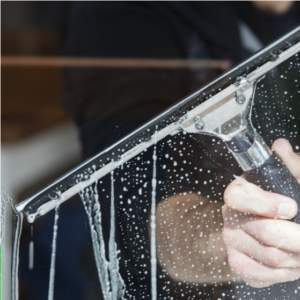 Family First Window & Pressure Cleaning is a full-service exterior home maintenance company serving Pinellas and Hillsborough counties, Florida. With almost two decades of experience, our team of professionals will handle all those hard-to-clean spaces on your home's exterior leaving you time to enjoy your family and friends.
Our services include window cleaning, pressure cleaning, paver sealing, gutter cleaning, roof washing, and deck restoration. Enhance your property with these specialized services. They will increase your home's value and appeal and protect your outdoor areas from sun damage and wear and tear.
Cleaning exterior windows, roofs, gutters, decks, driveways, and walkways can be dangerous and time-consuming. Let the Family First Window & Pressure Cleaning professionals free up your time and leave your home's exterior in sparkling condition. We are a local, family-owned business that will treat you like family. We offer one-time and recurring services and employ the best tools that provide optimal results for your home or business.
Palm Harbor Pressure Washing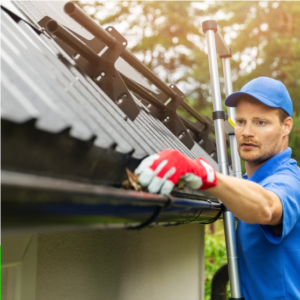 We make sure that your home or business's exterior looks impeccable. Our clients have this to say about our services.
One fan wrote, "Love this company! What a wonderful experience. They were professional and personable.  The whole process of getting my driveway pressure-washed was timely and very efficient. Very happy with the service and would recommend to anyone needing a hassle free experience. Thank you!"
Another happy customer had this to say. "John did a great job making my concrete, roof, and windows sparkle. He even cleaned the concrete landscape edging without me asking. There were a couple of accidental bleach spots on the grass, but John was great about making things right. He accepted full responsibility and went out of his way to ensure 100% satisfaction. This is not something you could say about most companies. All of my neighbors were impressed by the finished product and the overall professionalism shown. I would highly recommend and will continue to do business with them."
Choose a company that treats you like family.
Call Today!
Palm Harbor Pressure Washing