CHOOSE A CLEANING COMPANY THAT TREATS YOU LIKE FAMILY
How often have you hired a window cleaner for your home, only to notice dirt spots or streaks left behind? We're sick of that, too! At Family First Window & Pressure Cleaning, we treat your home as well as we do our own and strive to make you feel like family. In a way, we already are — we're a local, family-owned and operated business whose leaders have been washing windows and cleaning houses throughout the Tampa Bay area for more than 20 years! We take pride in serving our neighbors and offering thorough, detail-oriented window washing that allows us to guarantee no streaks or spots left behind, every time! Call Family First Window & Pressure Cleaning in Palm Harbor to connect with us today, and let's talk about the cleaning needs of your home or business. We can't wait for you to meet the family!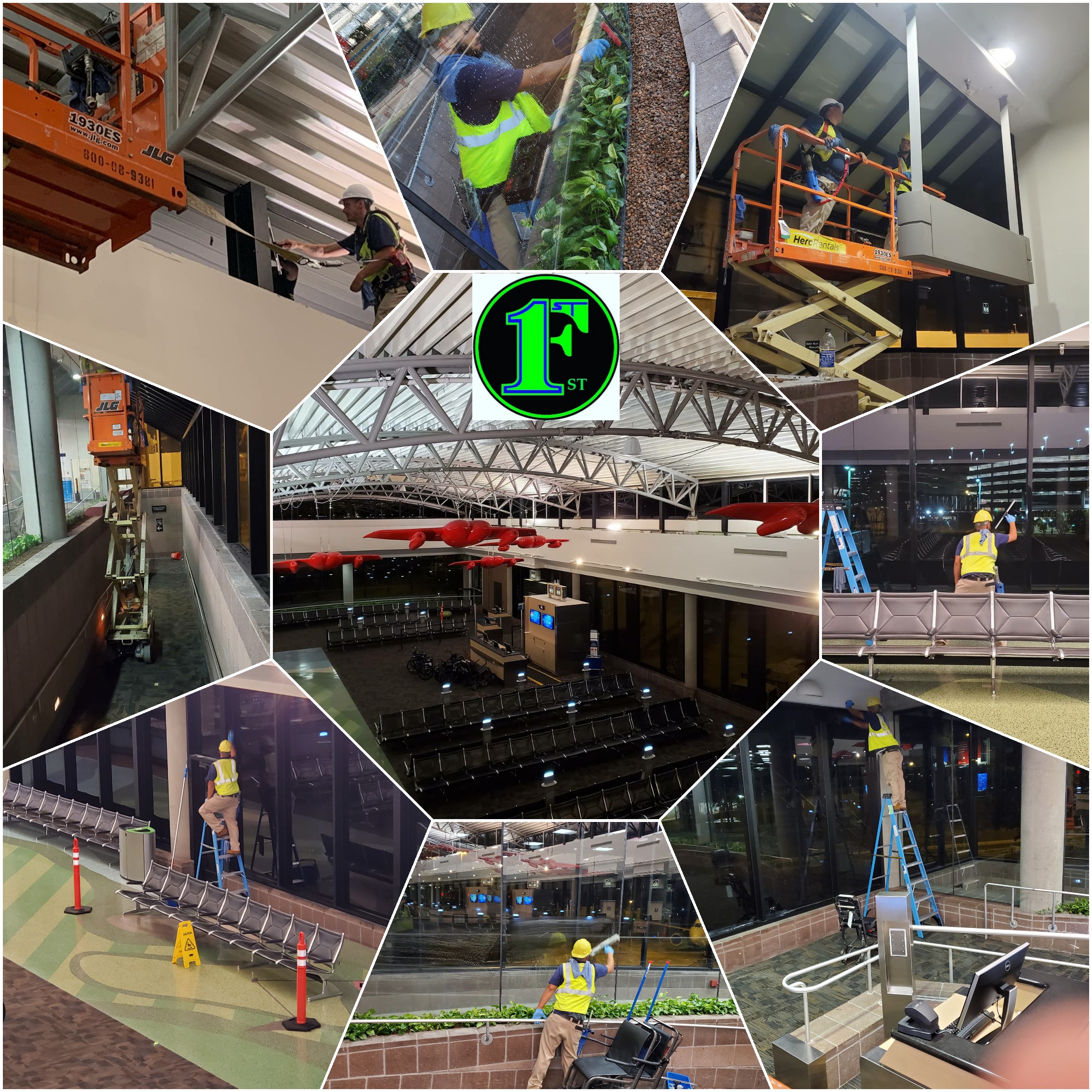 WINDOW WASHING WILL BENEFIT YOUR HOME OR BUSINESS:
Increase your home's curb appeal and value
Wash away dirt and stains
Save yourself the time and hassle of cleaning hard-to-reach windows
Benefit from our cleaners' more than 20 years of experience in the window cleaning industry
Enjoy the attentive customer service that only a local, family-owned business can provide
NEXT LEVEL WINDOW CLEANING
We go above and beyond clean!
At Family First Window & Pressure Cleaning, we make sure that your home or business's windows look impeccable. Look to the future through a clean window when you work with Family First Window & Pressure Cleaning! We treat you like family first by providing your facilities with the same care and high-quality service we would treat the homes of our loved ones.
Areas We Serve
Palm Harbor
Pinellas County
Hillsborough County
Tampa Bay Area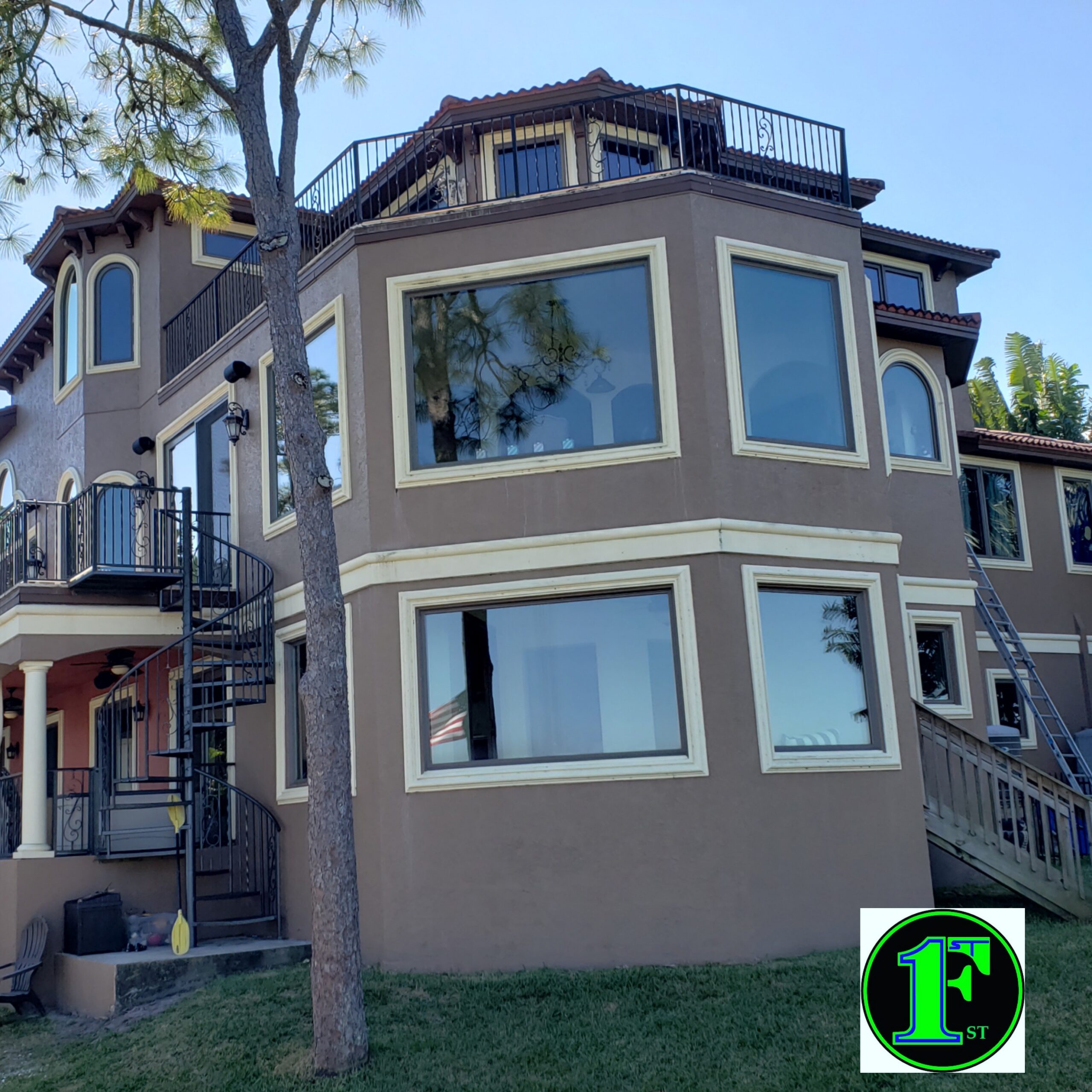 Our Window Washing Services
We wash and dry glass surfaces on the exterior of buildings to clean them properly. No streaks or missed spots guaranteed! We are here to make your windows as clear as crystal, so you don't have to spend your weekends worrying whether you've missed a spot. Our window cleaning services are designed to clean windows of every kind. Whether you simply need your ground-level windows washed, or high, out-of-reach windows you just don't have a tall enough ladder to get to, Family First Window & Pressure Cleaning has you covered.
We have the equipment and supplies needed to thoroughly clean your windows and keep them in great condition, too. Our team comes prepared to every job, so you do not have to supply cleaning supplies, ladders, or anything else. We have more than 20 years of experience in the industry, so we know what it takes to clean windows quickly and effectively without additional hassle.
Family First Window & Pressure Cleaning keeps things simple so you can spend your weekends your way! We offer one-time and routine window cleaning service plans, so you can customize the kinds of attention your house receives. We can even mix and match our other services to create a completely personalized cleaning plan for your home or business! We have the tools to handle the needs of homeowners and property manager alike.