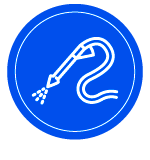 Don't scrub your home by hand for hours! Trust our team for power washing help. Contact us today!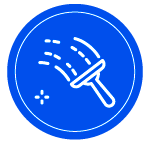 Keep your view crystal clear with our window washing services. One-time or repeat services available.
WE TREAT YOU LIKE FAMILY
With Family First Window & Pressure Cleaning, we treat you like family first.
We know it can take hours of cleaning your home yourself before you feel like you've really made progress and don't believe your weekends should be spent doing housework.
Enjoy the better things in life while we take care of your to-do list. Come home to a sparkling clean home for an affordable price.